Aims & Values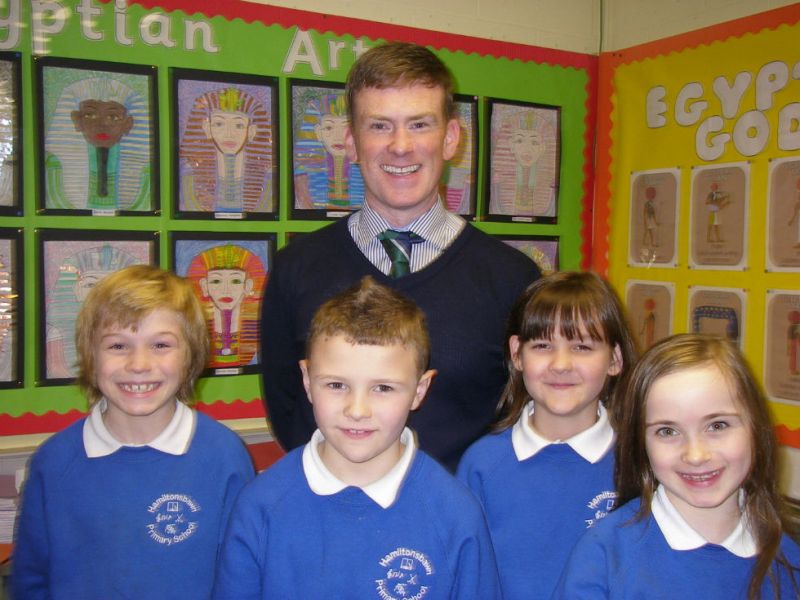 Hamiltonsbawn Primary School is situated on an elevated site on the outskirts of the village of Hamiltonsbawn
Our Aim
Our aim in Hamiltonsbawn Primary School is to create a calm, caring and safe environment where effective teaching and learning can take place.
Our Values
• We believe in providing for the needs of each individual child, so that they receive an education suited to his/her abilities so that the full potential of each child is realised.
• We are committed to providing a safe secure and stimulating environment.
• We value the inclusion and equality of treatment of each pupil.
• We are committed to work in partnership and actively encourage the involvement of parents in the education of their children.
• We are an integral part of the community and it is our intention to build upon and strengthen the links which already exist.
• We value, therefore, high expectations of our pupils, teachers and parents.
HHamiltonsbawn Primary School, 113 Annareagh Road, Hamiltonsbawn, BT61 9SA | T: 028 3887 0628 | E: dhutchinson705@c2kni.net

WEBSITE BY: SCHOOLWEBDESIGN.NET | Login